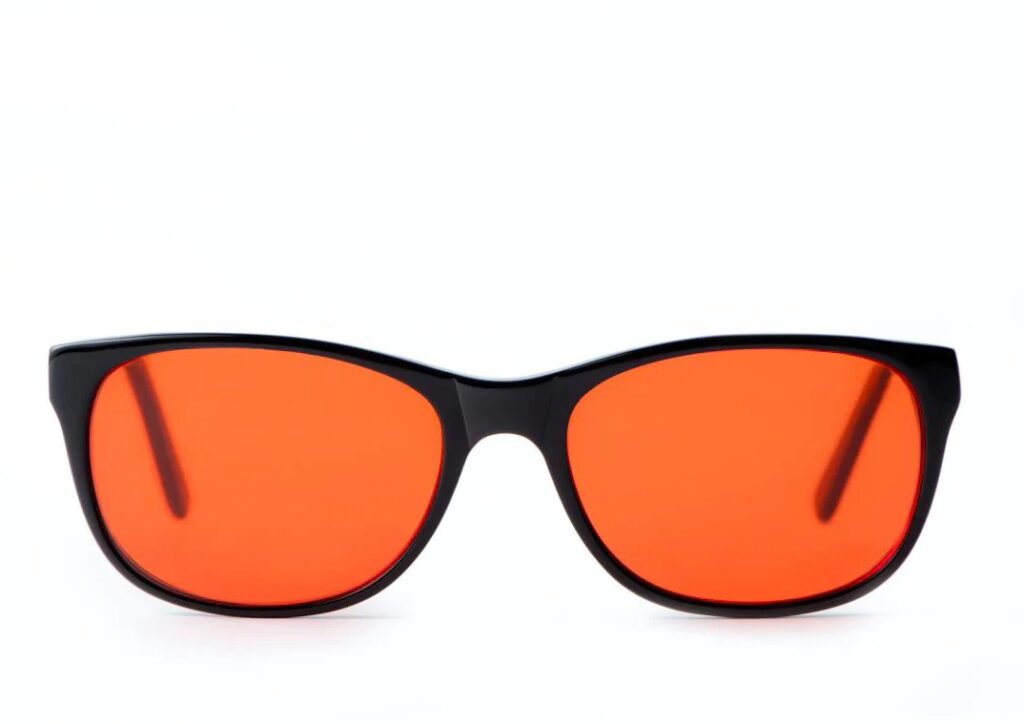 Designed for night time use to help optimize sleep. Optics lab made blue light-blocking lenses to help boost melatonin.
Use code DRSARA for 10% Off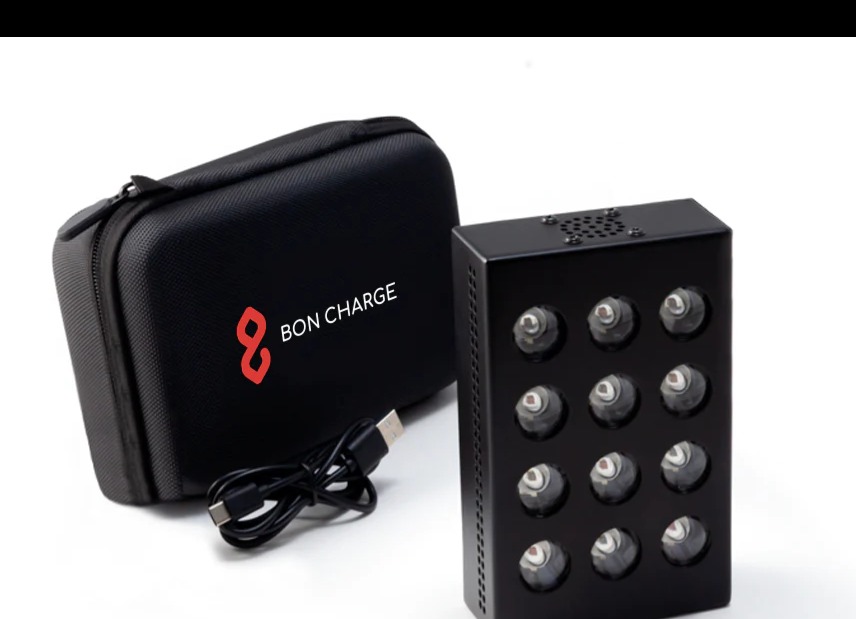 Mini is a powerful and portable red light therapy device. Matching the power of more expensive panels our red light therapy devices can help improve your sleep…..
Use code DRSARA for 10% Off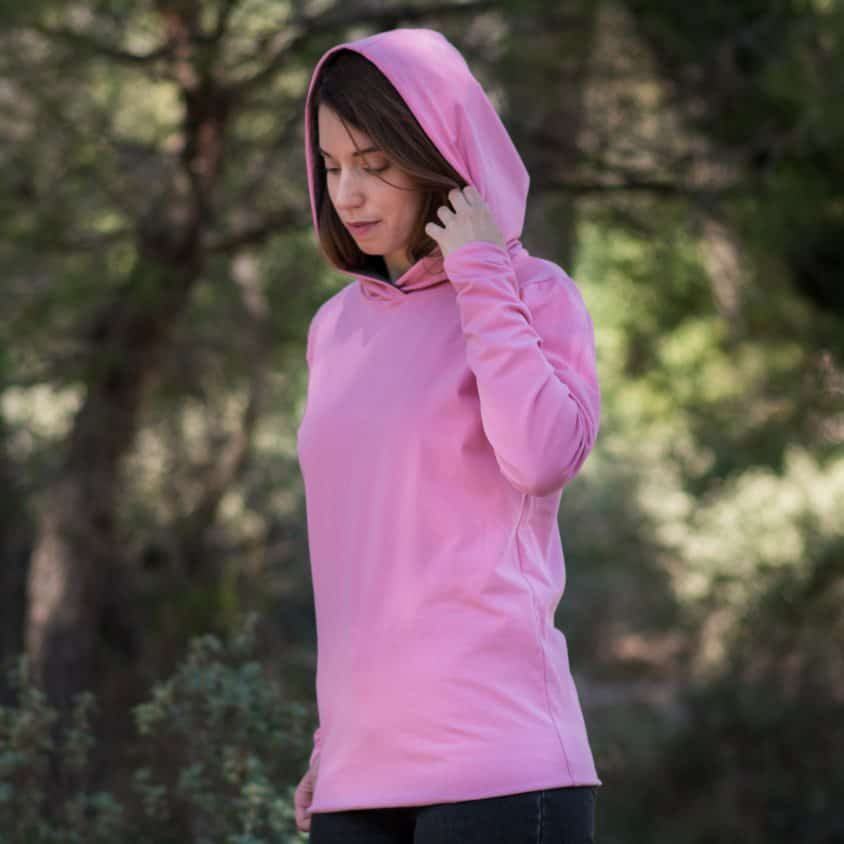 BlocWave® FlexiBloc Reversible Organic EMF Hoodie for Women
The BlocWave® FlexiBloc EMF Shielding Hoodie for women helps you protect against EMF radiation while retaining effortless style.
Use code DRSARA for 10% Off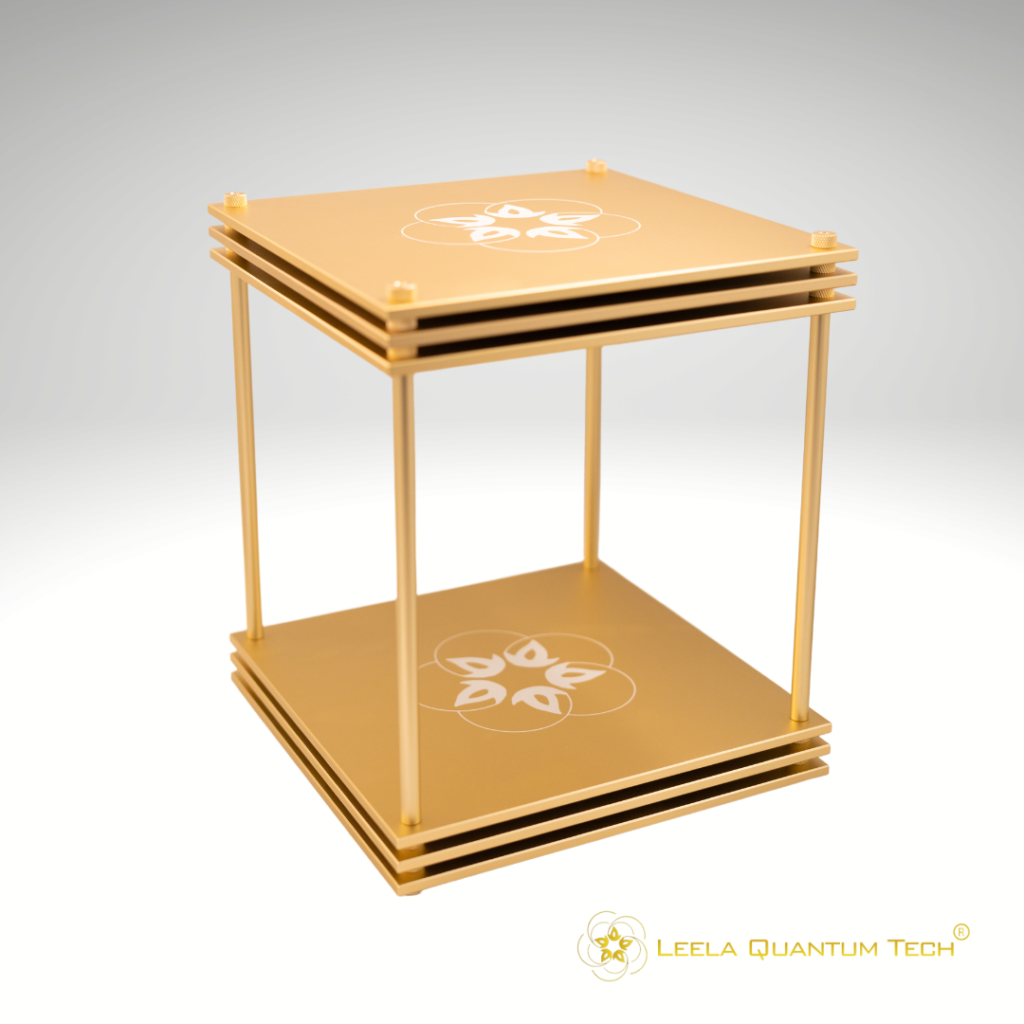 Infinity Bloc | Recommended products for health
Experience the pure and powerful yet harmonious quantum energy a Leela Infinity Bloc produces! Charge any object including food, water, clothing, jewelry, and more! The Infinity Blocs are utilized as both a …..
Use code DRSARA for 10% Off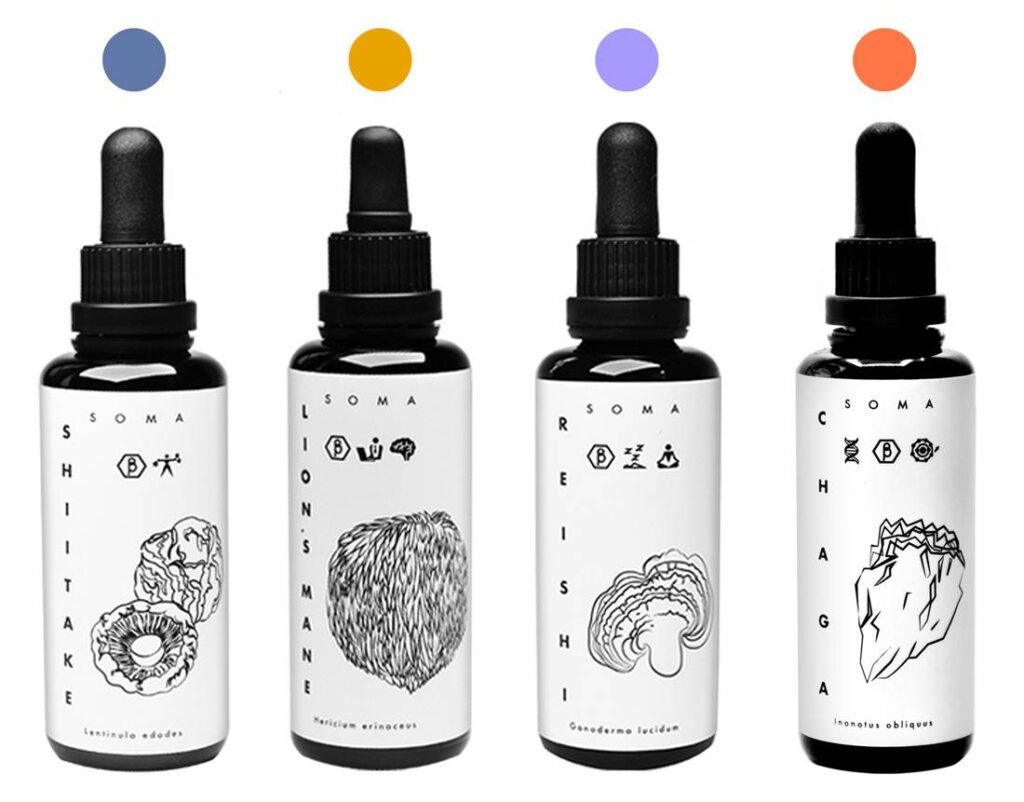 We put together this collection to be your essential daily functional mushroom kit. From morning to evening: your functional mushroom companions at breakfast, throughout the workday, flowing into your active time and in the evening.
Use code DRSARA for 10% Off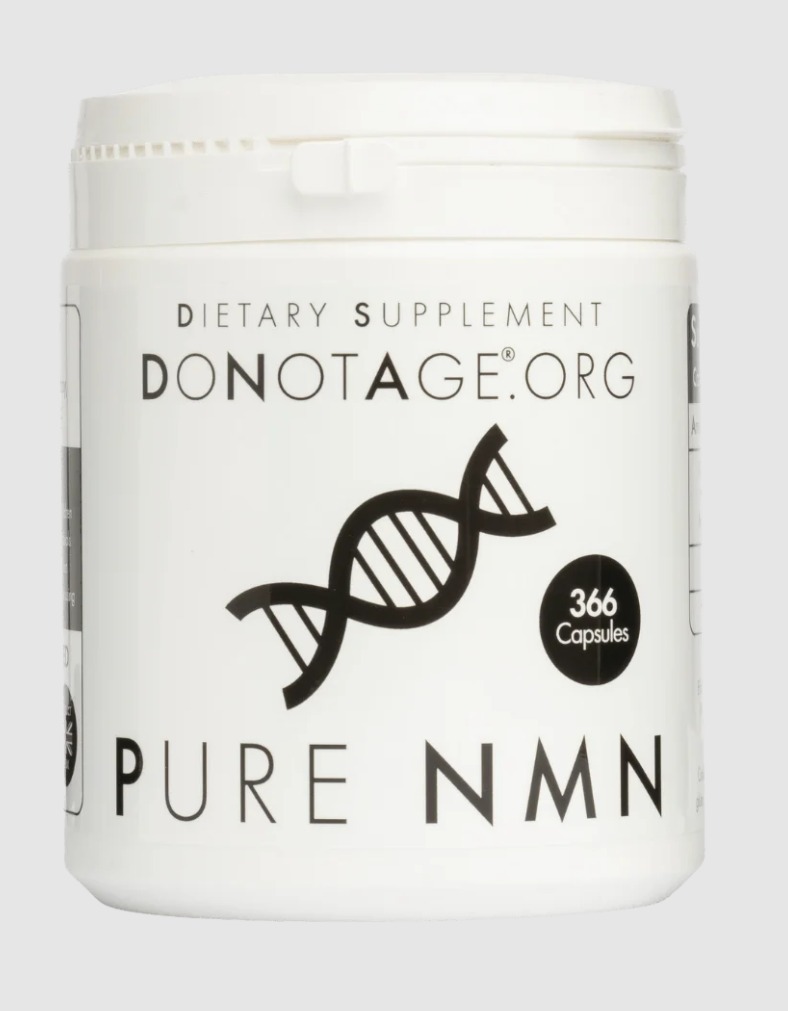 PURE NMN | Recommended products for health
One serving (two capsules) of our Pure NMN capsules consists of 1000mg of pure stabilised nicotinamide mononucleotide (NMN). This supports healthy NAD+ levels in the human body. Recommended products for health
Use code DRSARA for 10% Off